OK so we've all been there. A wide eyed, expectant looking boyfriend hands over a terribly wrapped gift and says "I hope you like it!"
Then, trying so hard to look delighted, you look down at the dress in the wrong colour, size and style and whilst thinking I have that charity bag to drop off next week anyway, you say with your best fake smile "I love it!"
It's hard to deny that sometimes, some men (not all of them, of course!) struggle to find the perfect gift, and that's where the new site Ask her Friends comes in to help. This site offers an idea map that lets the man in your pick out your style and tastes and from a few simple questions and suggests gifts based on the answers. You can also create advice lists and get expert help from their experts advice blog.
Here are just a few items suggested for me: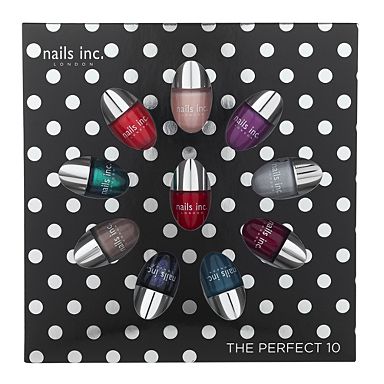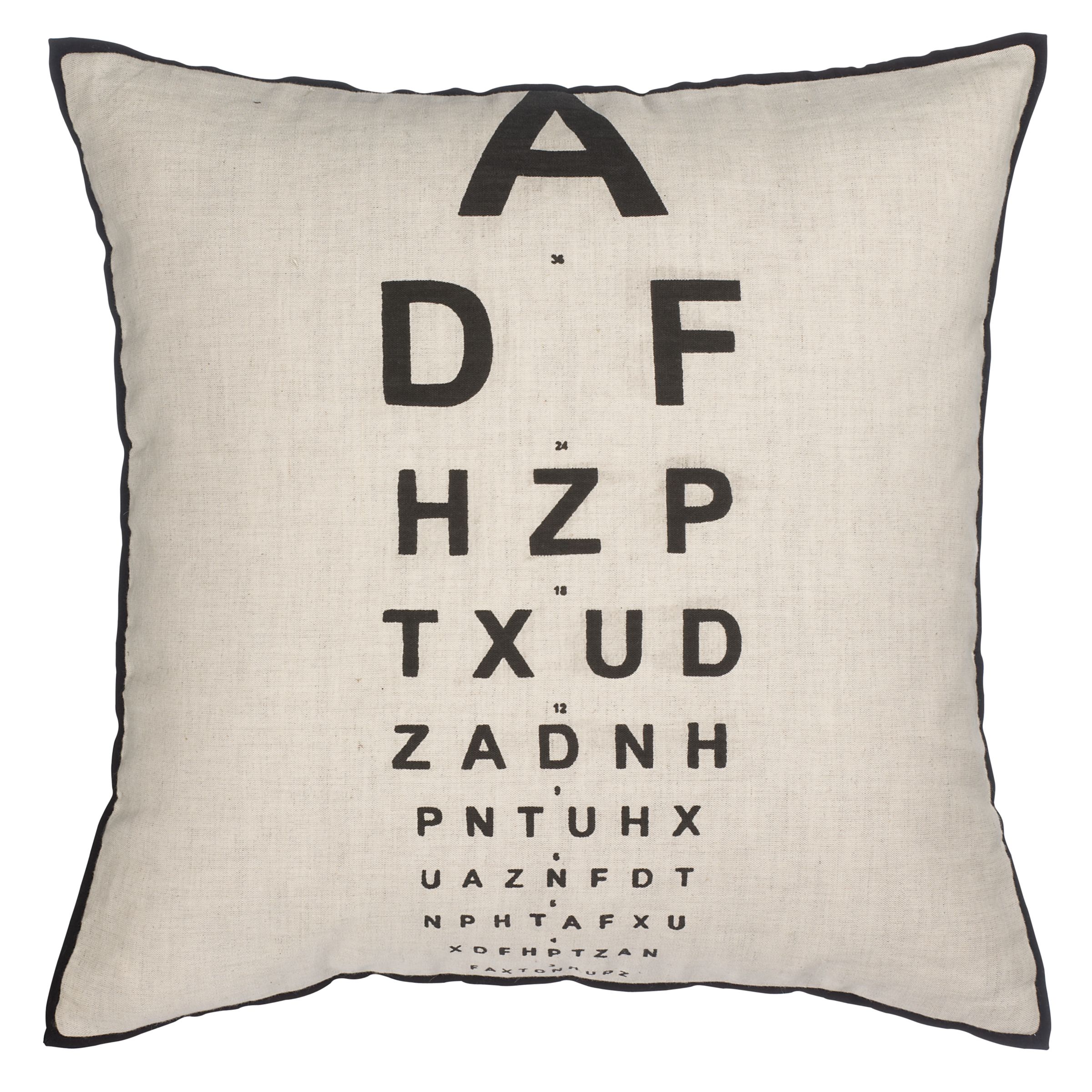 I must say – I am impressed as I would genuinely love any (or all ;]) of these gifts!
So which do you think would be best for me?